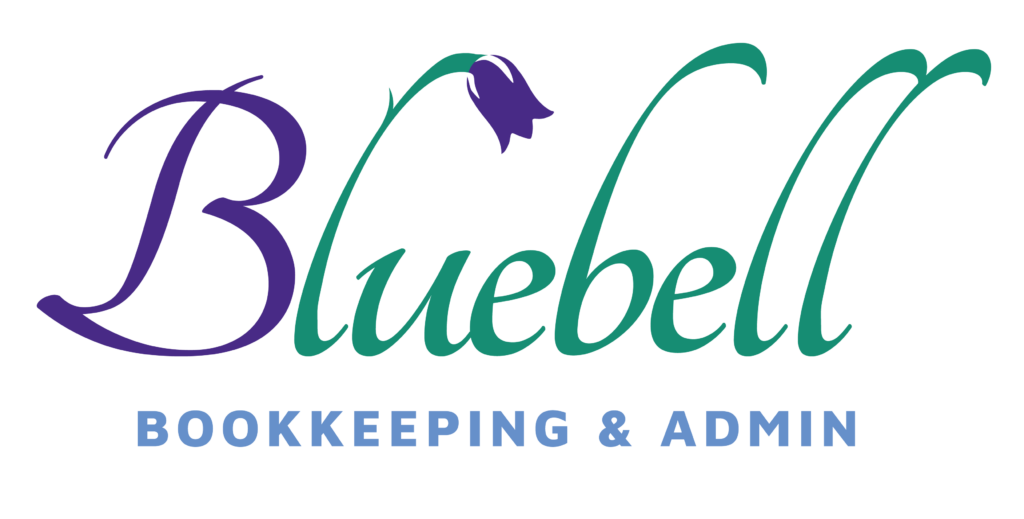 Bluebell Admin Services is hosted on our servers and this was a complete new build for Claire who came to us with her vision and we built the website around her needs.
Bluebell Admin Services

Are you tired of working all day and then catching up on bookkeeping, admin and accounts in the evening or at the weekend when you should be relaxing? Then let Bluebell Admin Services help you!
Do you understand your business finances and are they up-to-date? Keeping on top of your financial transactions gives you a clearer picture of your cashflow, enabling you to plan for the future and decide what to invest in.
Are you MTD (Making Tax Digital) compliant with HMRC or do you need help?
How would you like your accounting records to be kept digitally saving you time, money and space on filing, data entry and printing?
Have you set up or are thinking about setting up a new business and need help with where to start; websites, social media etc? Maybe your website needs some care and attention? We can help!
Do you forget what day businesses can advertise on Facebook groups or do not have the time and inclination to design social media posts after a hard day? Let us help you!
We are happy to take on one-off jobs, short term or long term contracts and will fulfil all requirements to the highest standards.
Bluebell are based near Hook in Hampshire and on the Isle of Wight which makes us easily accessible for local work, or we can work remotely for anywhere in the UK.
If we don't have the answers be assured that we will find them! You can be confident that we can be trusted with your admin and accounts at a reasonable rate, giving you the time to concentrate on running your business or spending more time relaxing.
Little Camden Market Shanklin is hosted on our servers and this was a complete new build. Andy came to us with what he would like and we built the website…
Can IW Media Force Help You?
Book a call to to see IF WE CAN HELP YOU