Little Camden Market Shanklin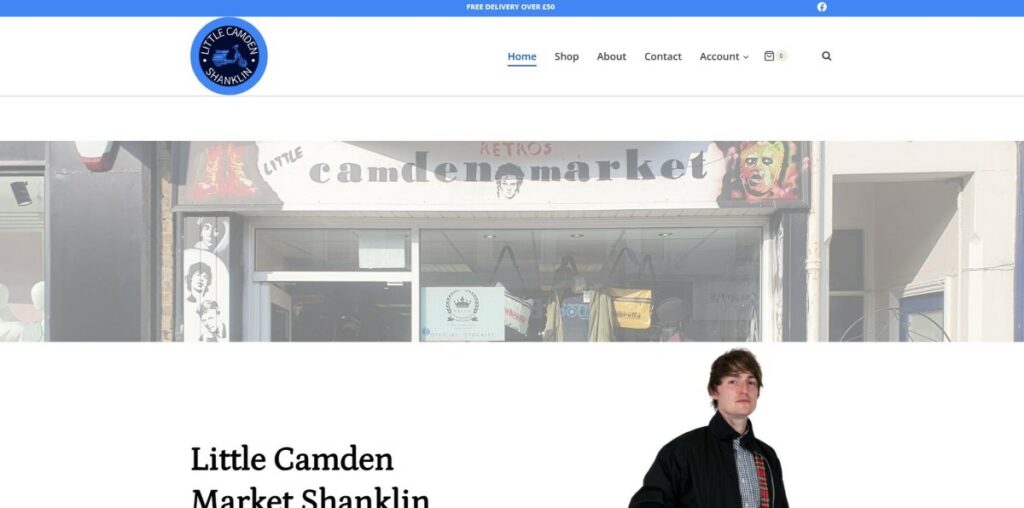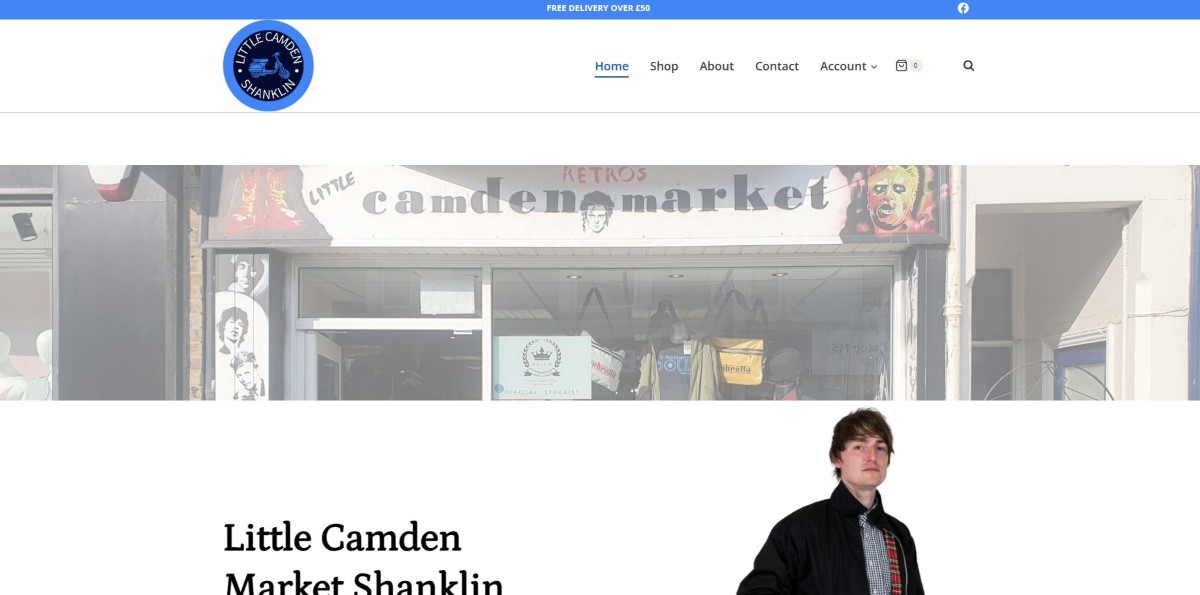 Little Camden Market Shanklin
Little Camden Market Shanklin was created in the summer of 2019 and our plan from the offset was not only to brighten our street but to bring you classic clothing with a mix of vinyl records and footwear.
Whatever your style, we have specifically selected lines that pay homage to the heritage and tradition of original British Street style and subculture. We continue to evolve to bring you the styles you need
Can IW Media Force Help You?
Book a call to to see IF WE CAN HELP YOU