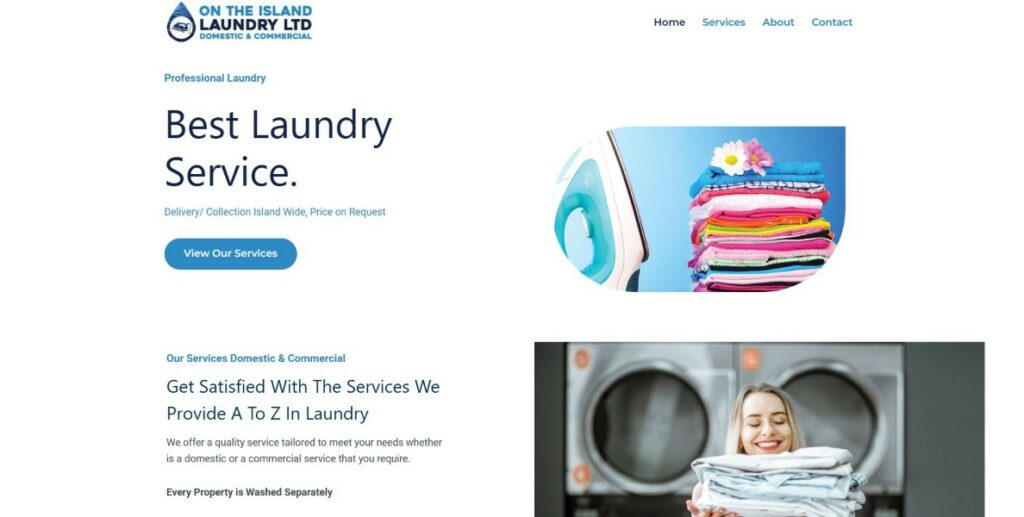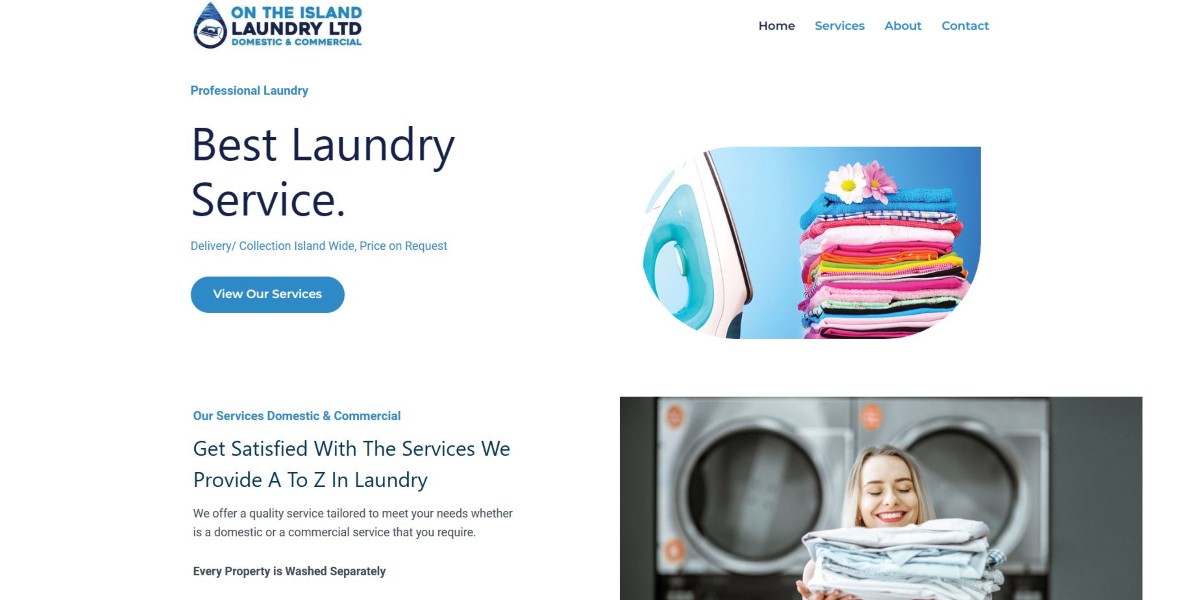 On The Island Laundry
Pecks Ltd is the modern name for a family run company that has served Isle of Wight Farmers for over 40 years.
We are a small, independent, friendly laundry service. Offering a range of services from domestic laundry and ironing to commercial laundry including hotels, holiday homes, hair salons… the list goes on Please contact us with any questions you may have and one of our friendly team will be happy to help.
Can IW Media Force Help You?
Book a call to to see IF WE CAN HELP YOU