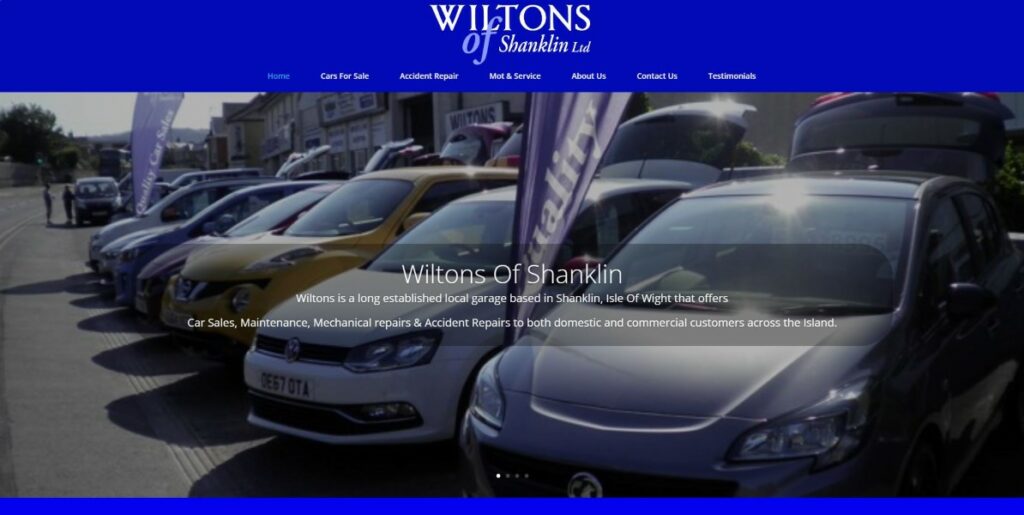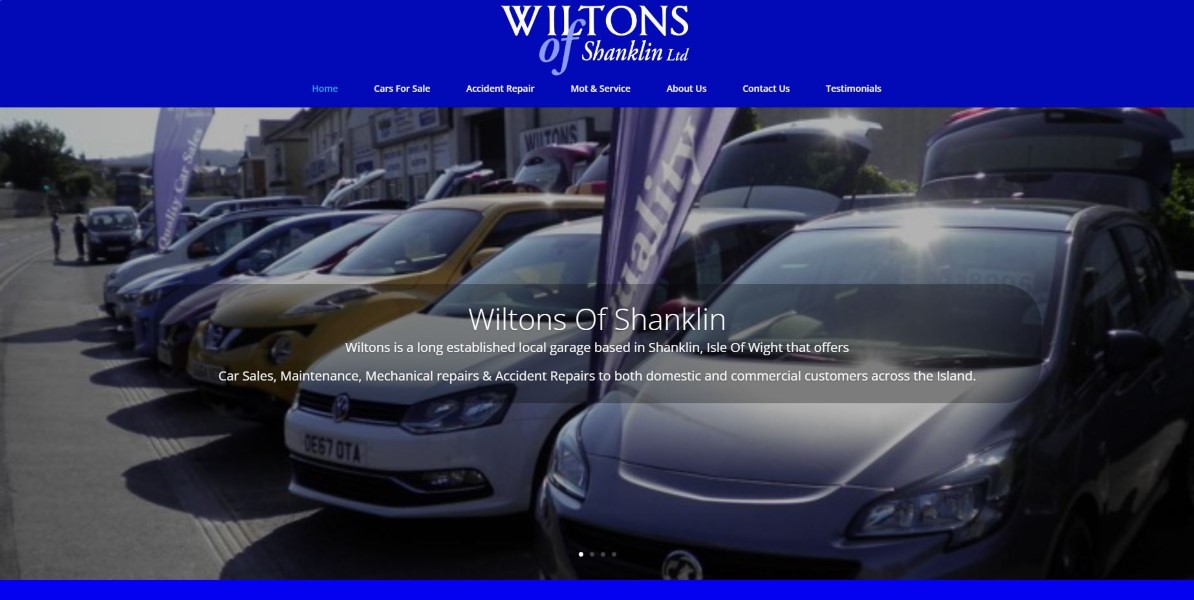 Wiltons Of Shanklin
In our four large workshops we have all the equipment necessary to re-instate all makes and models to the manufacturers specifications.
Wiltons has an outstanding reputation throughout our local area. We have achieved this by ALWAYS offering a first rate service with highly competitive prices. We can help with a variety of auto issues including:
Can IW Media Force Help You?
Book a call to to see IF WE CAN HELP YOU